2 Tons of Cocaine Seized From Two Containers at Port of Santos, Brazil
January 14-17: Approximately 2 tons of cocaine were intercepted at the Port of Santos, on the coast of São Paulo, the IRS informed [Brazilian media] G1 on Friday (17). The narcotics were located during a four-day inspection operation on the quay. Containers were selected for checking using objective risk analysis criteria, including non-intrusive scanner inspection and yard sweeping.
The first location, of 1,229 kilograms, occurred on Tuesday (14), in a regular load of soy protein flour, packed in bags, whose final destination would be the Port of Antwerp, in Belgium. The second, in which 681 kilos of the drug were found, occurred on Thursday (16), in a regular load of "in natura" lemons, packed in boxes, whose final destination would be Holland.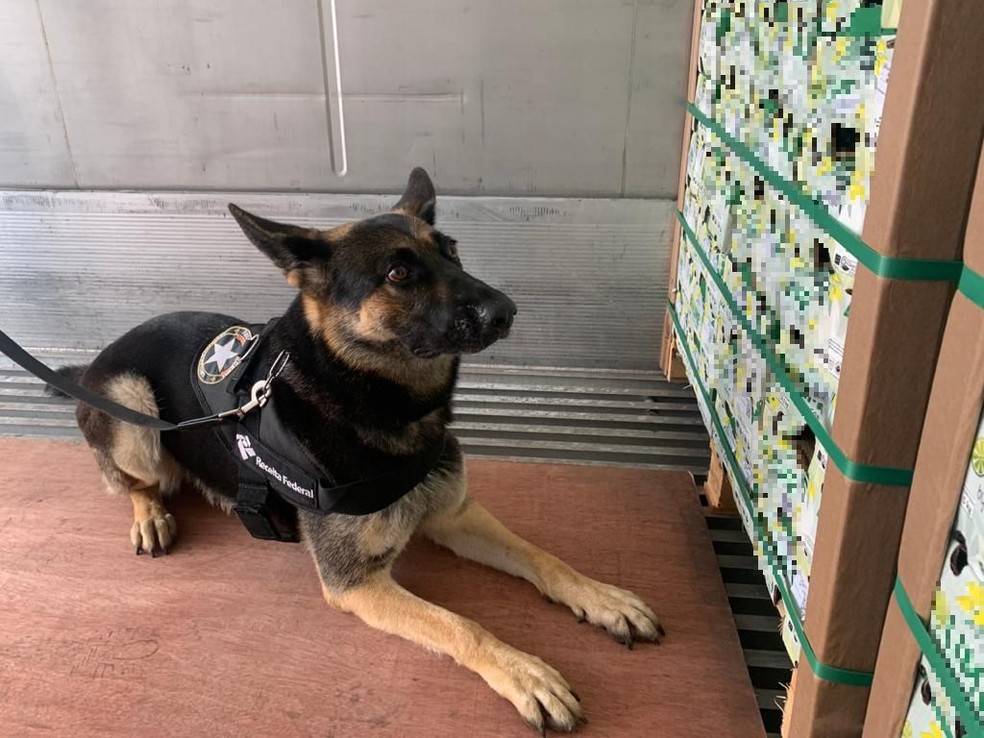 According to the Federal Revenue, during the operation, there was a positive indication of the dogs, which directed the teams to a more detailed inspection of the loads.
The action was finalized on Friday, after checking all selected containers, resulting in the location of 1,910 kg of cocaine.
The drug intercepted by the Federal Revenue Service was handed over to the Federal Police, which monitored the operations from the locations and who will proceed with the investigations, based on information provided by the Internal Revenue Service.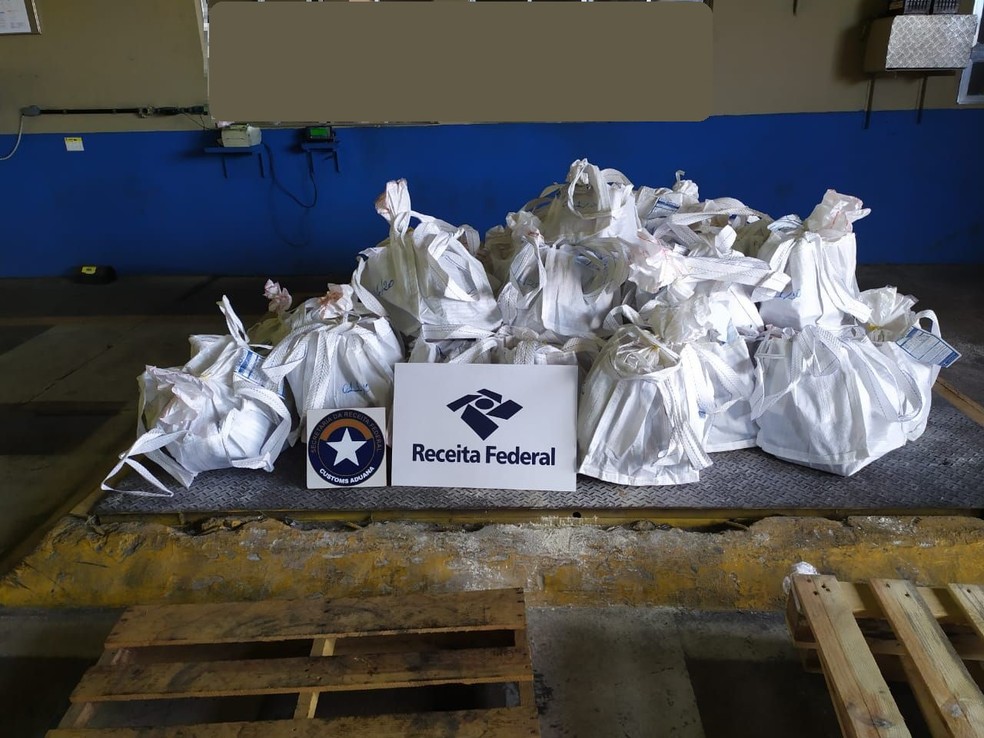 Source: G1