Panama Seizes N.Korean Weapons Ship
Vessel's captain attempted suicide after it was stopped near the Panama Canal and undeclared weapons were found on board
Panama seizes North Korean ship carrying weapons
Panama has detained a North Korean-flagged ship coming from Cuba as it approached the Panama Canal with undeclared weapons, President Ricardo Martinelli said.
The weapons, hidden in containers of brown sugar, were detected after Panamanian authorities stopped the ship, suspecting it was carrying drugs. The vessel was pulled over near the port of Manzanillo on the Atlantic side of the canal.
"We're going to keep unloading the ship and figure out exactly what was inside," Martinelli told Panamanian television late on Monday, without giving further details.
"You cannot go around shipping undeclared weapons of war through the Panama Canal."
The Panamanian president also tweeted a picture of the weapons, showing what appeared to be a green tubular object sitting inside a cargo container or the ship's hold.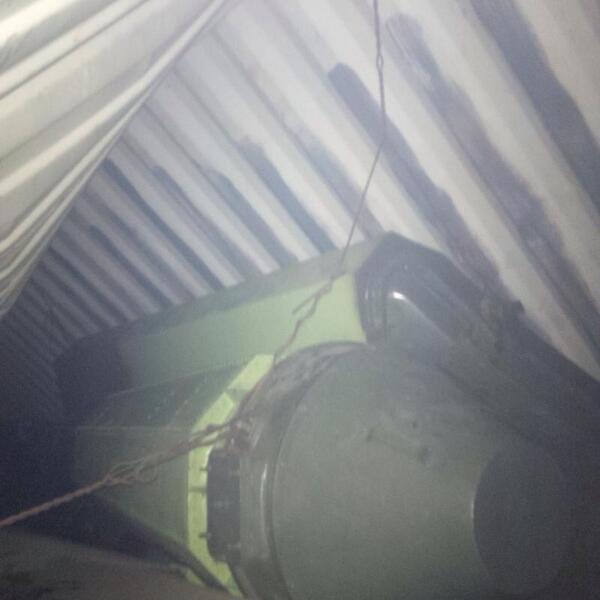 Martinelli said the captain of the vessel tried to commit suicide after the ship was stopped. Panamanian authorities have detained about 35 crew members.
A spokeswoman for the canal said she did not have any more information and referred questions to the attorney general.
The attorney general's office did not immediately return requests for comment.
Javier Caraballo, Panama's top anti-drugs prosecutor, told local television the ship was en route to North Korea.
The canal authority says that security inspection of a vessel can be triggered by a failure to comply with the 96-hour pre-arrival notice requirement, wrong or missing information in documentation provided by the vessel, or by order of the Panamanian authorities.
Around 14,000 ships pass through the canal each year, representing about 5% of world trade. Panama has been running the 82km (51 mile) waterway since 1999, when the US handed over control and it is the country's main source of revenue.
Source: The Guardian